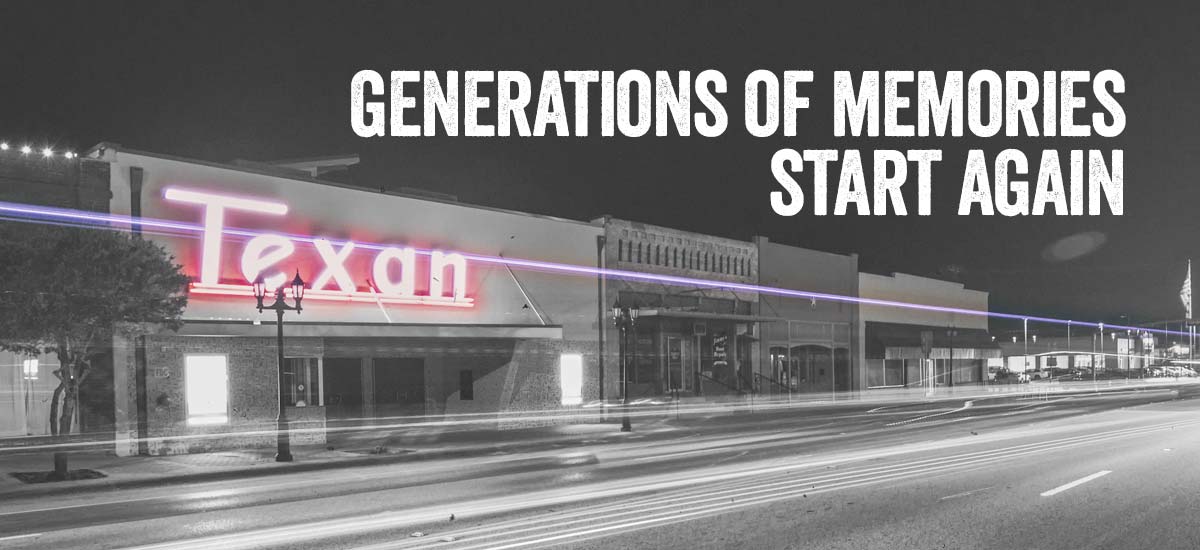 GENERATIONS OF NEW MEMORIES ARE ALIVE AGAIN IN ATHENS TEXAS
The Texan. Bringing local, regional and national live music acts to the heart of the historic downtown Athens, Texas. Come and check out this landmark live music and events venue that will offer something for the whole family to enjoy!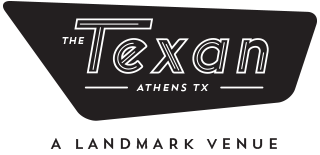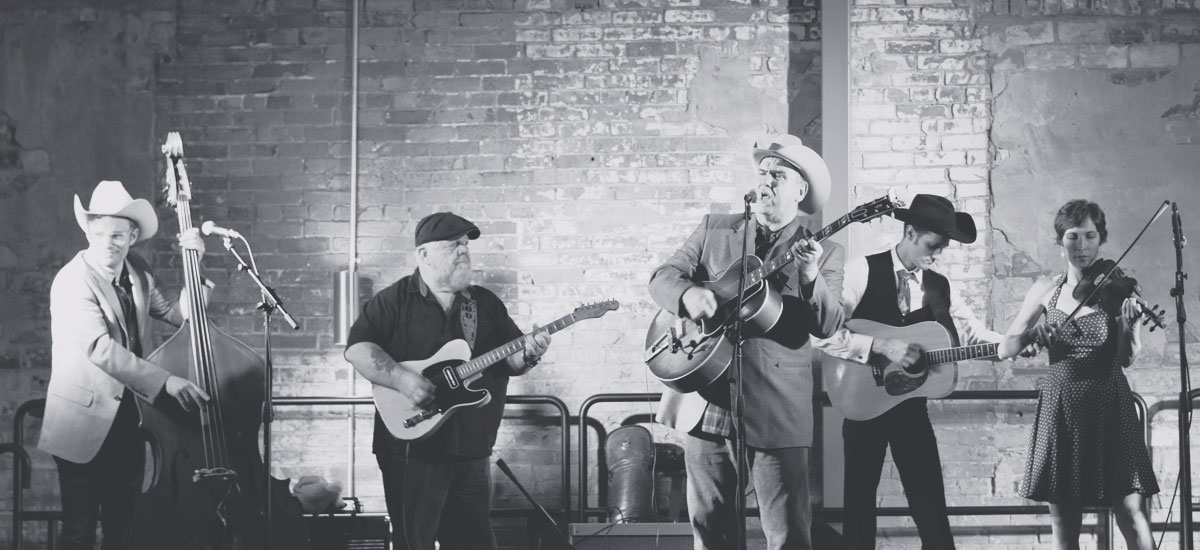 LIVE MUSIC
The Texan: A Landmark Venue is the premier live music venue of East Texas. Owned and operated by the City of Athens, this exciting new venue offers locals and tourists alike a chance to experience local, regional and national live music acts in the heart of historic downtown Athens. Listen in to what's coming to The Texan, where generations of memories will start again!
KEEP UP WITH UPCOMING CONCERTS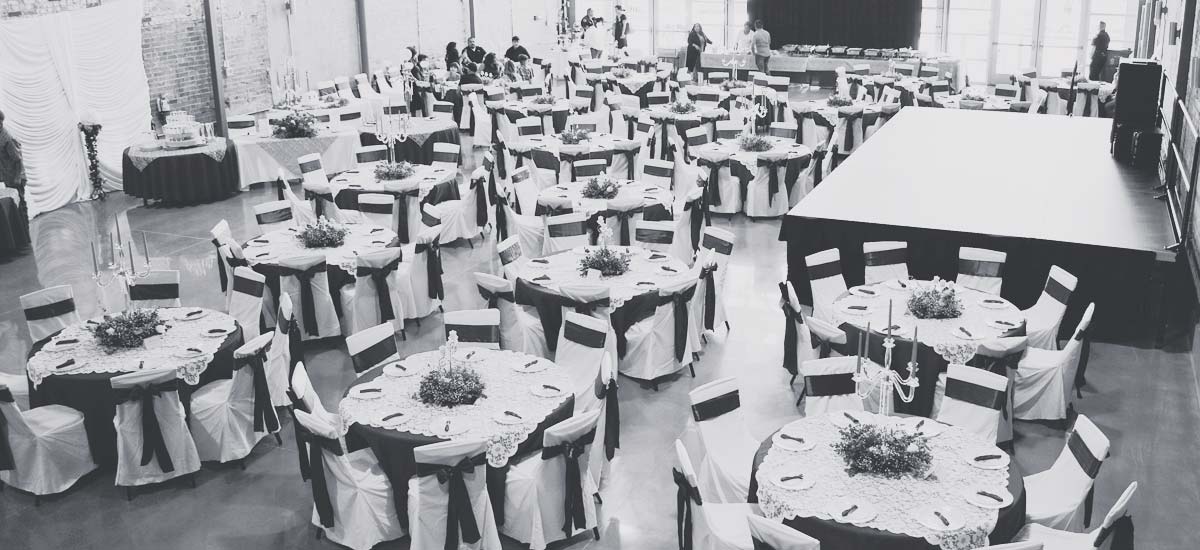 PRIVATE EVENTS
Not only does The Texan offer excellent art and musical events on a regular basis, but this beautiful new space is available for a variety of private events including weddings, receptions, galas, dinners, parties, and more.
REBUILDING HISTORY IN ATHENS
The Texan was first established as a movie theater in 1948. It's popularity and reputation spans the ages. With the exciting reestablishment of The Texan in the heart of downtown Athens, not only will the current generation and generations to come have a chance to bring The Texan back to its glory through the live music experience, but we believe that The Texan will be the catalyst for the revitalization of downtown Athens as a whole. Come out and see for yourself what steps the City of Athens has taken to bring this landmark venue back to life!
A D D R E S S
209 E. Tyler St.
Athens, Texas, TX 75751