ABOUT THE ATHENS TEXAS AREA
THE PERFECT GETAWAY
Nestled in the Piney Woods region of beautiful north-east Texas, Athens is the perfect getaway for those who need to escape the hustle and bustle of their day to day lives. Located just 75 miles southeast of Dallas, Athens is the perfect weekend vacation.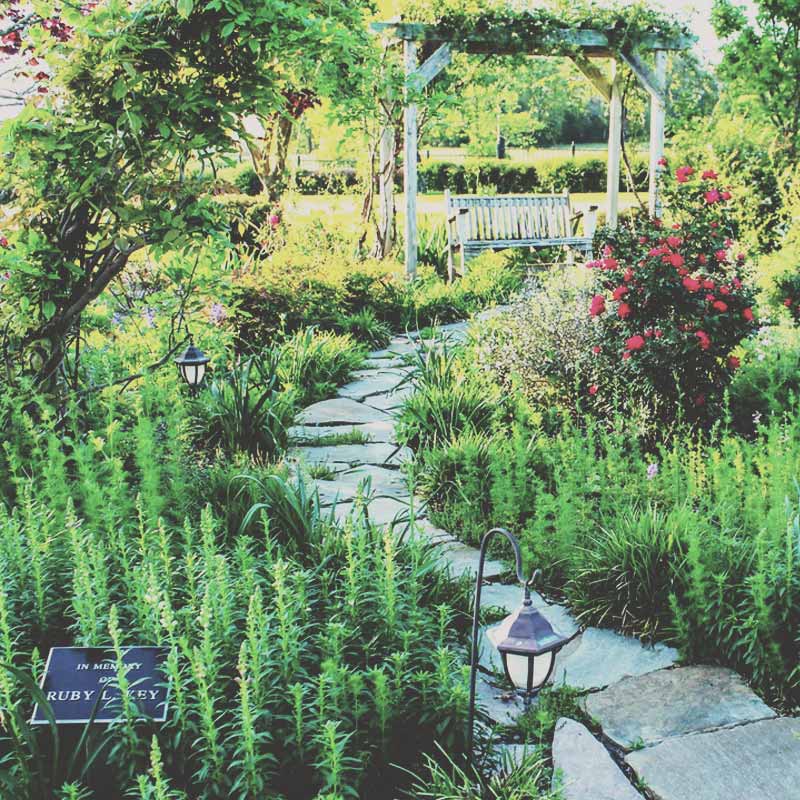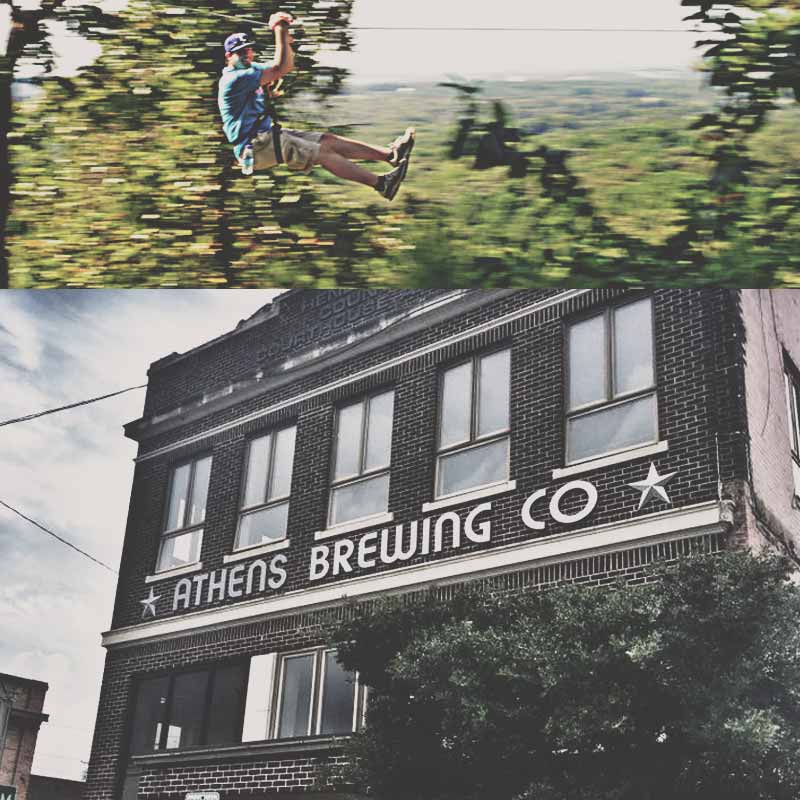 FAMILY FUN AND ADVENTURES
Nature lovers, wine/beer enthusiasts and live music lovers can venture to Athens to explore its wonderful attractions such as The Texan, the Historic Downtown area, the East Texas Arboretum & Botanical Society, The Texas Freshwater Fisheries Center, Lake Athens, NY Texas Zip Line Adventures, the 4 local wineries, brewery, and wine/beer and fine foods store that represent the ETX Makers Cooperative, and more!
TEXAS HERITAGE
While progress is evident everywhere, Athens embraces its heritage and celebrates its colorful past. Athens is nationally acknowledged as "The Home of the Original Hamburger" and is also home to the Annual Texas Fiddlers Contest and Reunion, the oldest such event in the U.S.