BILLIE JO
OPENER – HUNTER DOUGLAS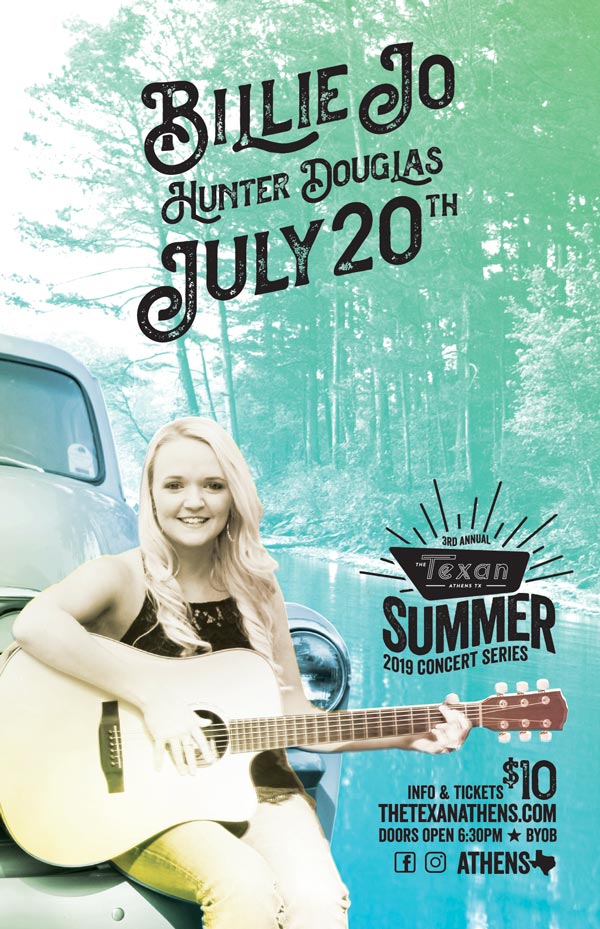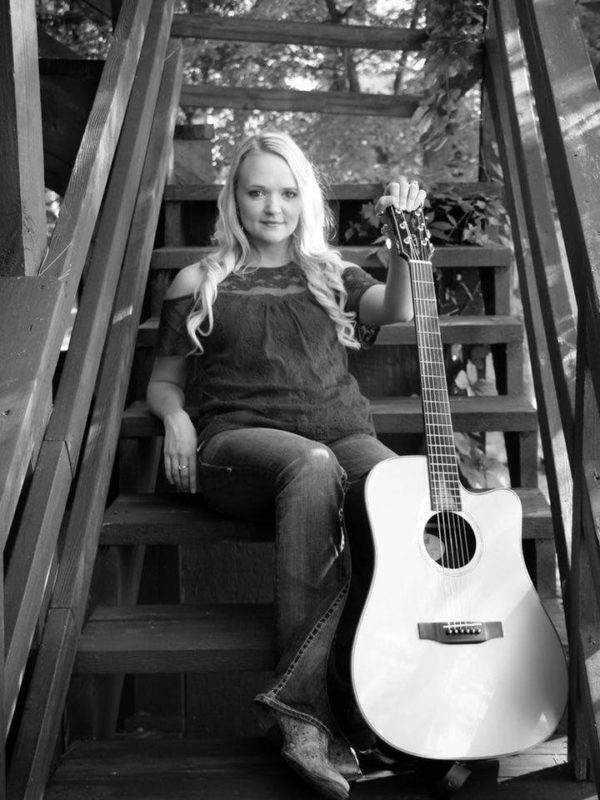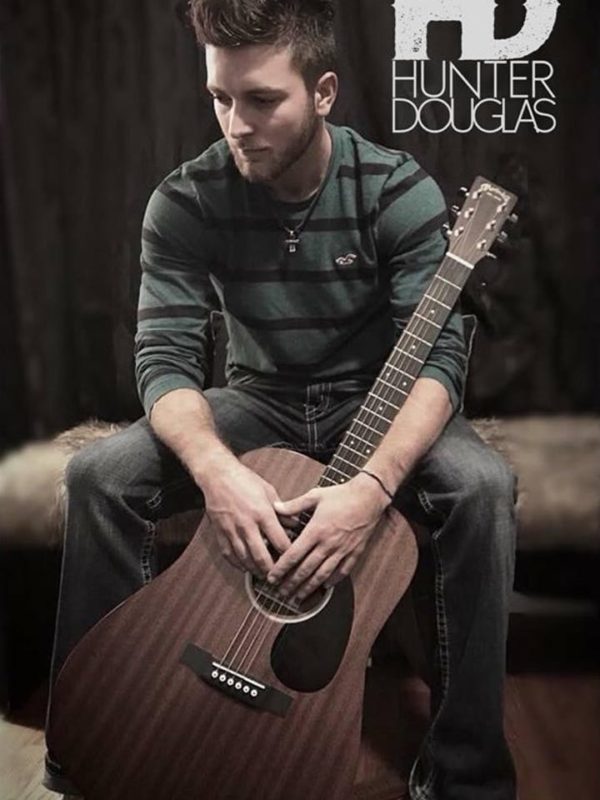 BILLIE JO
OPENER – HUNTER DOUGLAS
Doors open 6:30pm
BYOB
Great Show! Billie Jo will be performing with her Full Band with Hunter Douglas starting off the show! Bring your dancing shoes!
The Texan's 3rd Summer Concert will host Billie Jo Full Band and Hunter Douglas. The doors will open at 6:30pm, Hunter Douglas will start the show off at 7pm and Billie Jo and her Full Band will go on at 8pm! There will be food trucks, BYOB, and a great time!
Here is a bit more about the musicians:
Billie Jo
A proud native of Texas, Billie Jo is a singer, songwriter, and recording artist blending traditional country vocals with honest songs. Her most important role though is being a mother to her 4 children. When asked how she does it all, Billie Jo will remind you with a smile that Loretta Lynn did it with six children!
Billie Jo started singing at a young age. Raised by her grandparents, she was raised on gospel music and country by the likes of Patsy Cline and Ray Price. She started to sing anywhere she could and began catching the attention of others around her. She soon became a familiar face at opries and venues across north and east Texas. You could hear her sing regularly at the Cotton Pickin' Theatre, the Gladewater Opry, the Wylie Opry, and many others for more than a decade.
Billie Jo debuted her first album in 2010 with "I Just Can't Imagine", a gospel album. Although she falls in the category of country singers, Billie Jo wanted her first album to be inspirational and draw upon her roots. As Billie Jo says, "Although I love all types of music, and most often perform at country music venues, I wanted my debut album to be extra special. God is the most important thing to me so I hope that, through my music, others will come to know Christ."
Billie Jo is well on her way of establishing herself as one of Texas country's upcoming artists to watch. She has won numerous singing competitions and continues to make a name for herself. In 2013, she won the John Ritter Tribute Showcase put on by the Texas Country Music Hall of Fame. Her accomplishments have led her to open for legendary acts such as Gene Watson, Linda Davis, Barbara Fairchild, and The Oakridge Boys. A personal highlight for her was opening for Ray Price, an artist she remembers listening to with her grandparents. Other artists she has opened for include Justin Moore, Wade Bowen, Cody Canada, Barbara Fairchild, Joe Stampley, Chris Colston, and Lee Mathis.
Hunter Douglas
Hunter Douglas was born in Fort Worth, Texas and raised in the small East Texas town of Elkhart. Hunter realized from a young age that he had an undeniable passion for music. Now, he is on his way to building his musical career.